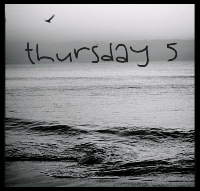 Delightful Happy Superb Gorgeous Loved
1. I am here sitting outside watching my littlest one play! It is Delightful out here, the perfect weather!!
2. I never knew how Happy I would be knowing that my little family is complete!!!
3. We just had an assembly with Drum Cafe' and it was Superb!!! The music was amazing and it was TONS of fun!!! You should Check them out!
4. I have two of the most Gorgeous girls on the face of this earth! I love them more than life itself.
5. I never feel more Loved than when my babies are cuddling me.