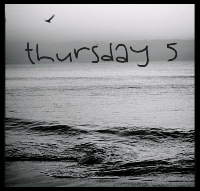 The words today are:

Outstanding
Proud
Energized
Splendid
Wonderful

1. I had an outstanding time this last weekend with my husband celebrating our 9th anniversary! It was nice to get out and spend some time together without any "MOM" interruptions.
2. I am so proud of Rachel for falling off her bike while learning to ride, and getting right back on! She even got some pretty good scrapes, but that didn't phase her.
3. After Spring Break you would think I feel energized, but I just feel down right tired! I think we were more busy during Spring Break than we are on a normal week.
4. It is a splendid to know that I have been married 9 years and I am STILL perfectly happy! We have been together for 11 years. I know these days that is beyond what many others make it to, so we lived it up!!! IT IS (5)WONDERFUL!!!