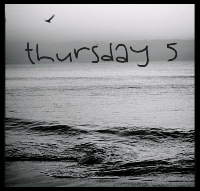 Peaceful
Loved

Awesome
Lucky
Smart
1. The most
peaceful
part of my day is when I am watching TV right before bed.
2. I feel
loved
every time I look into my children's eyes!
3. Tomorrow is the last day of school before Spring Break, that is
AWESOME
!!!
4. I am
lucky
to have found and married such a wonderful man.
5. My kindergartner is so
smart
!
This is my first week to do this, and I really thought it was kind of fun!! I hope I did it right!!!